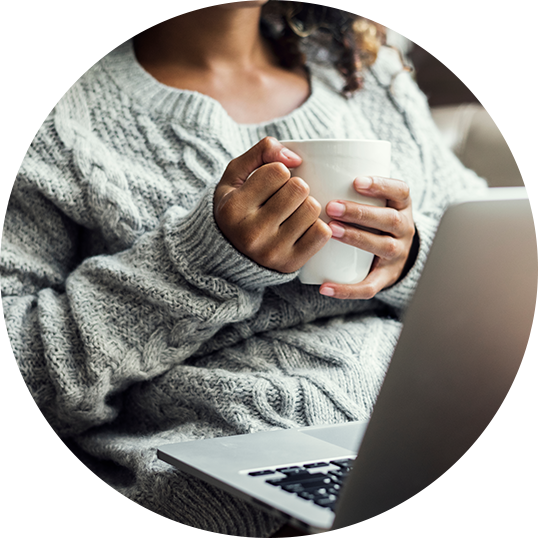 What is the National Bereavement Service?
Experiencing the death of someone close can be extremely difficult. It's made even harder when you must take responsibility for all the many practical tasks required with loss, such as registering a death, arranging a funeral and dealing with the passed person's property.
The National Bereavement Service (NBS) will source the help you need to deal with the practical elements of grief – whether that's finding a reliable funeral director or understanding more about the legal side of bereavement – and will provide emotional support to those who need extra comfort during this challenging time. We're here to help – whatever that may be.
The immediate steps to take following a bereavement
How to find the most suitable funeral director for your loved one
Everything you need to know about the probate process
Every bereavement is different
There are different steps to take, dependent on the circumstances of your bereavement. We're here to help with the practical side of loss, as well as provide the emotional support you need. We'll guide you and keep you on the right track, no matter the situation.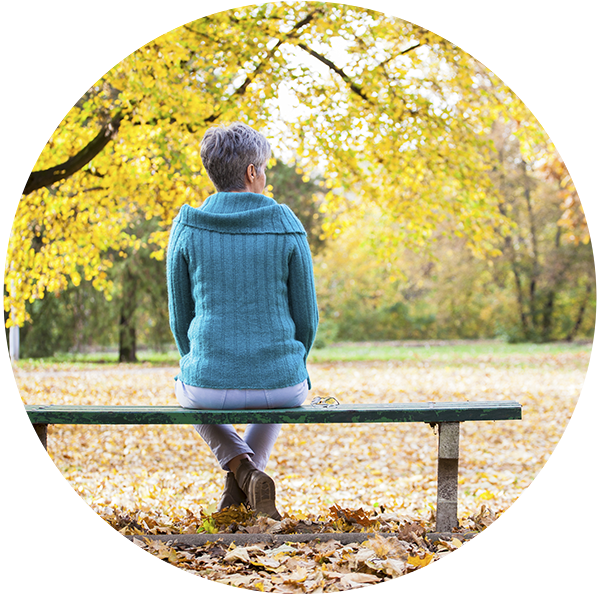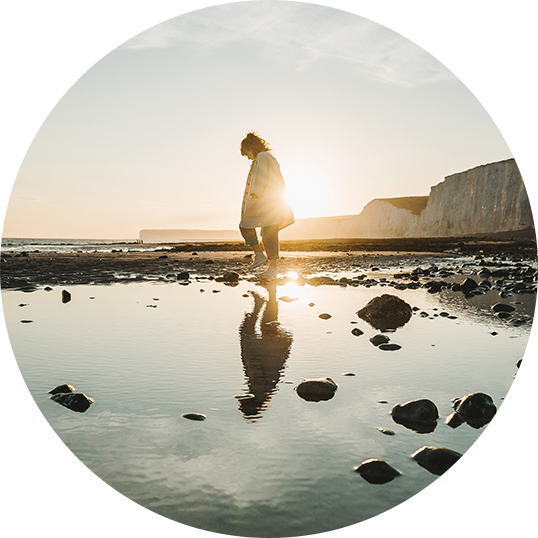 The National Bereavement Service offers support, signposting and legal guidance following the loss of a loved one, as well as providing advice to anyone planning ahead in anticipation of their own death.
"Losing someone we love is upsetting and often traumatic, but few of us realise how much practical work goes along with it.
"We welcome any initiative to help people through the practical aspects of bereavement while they are still coping with the emotional impact.
"The National Bereavement Service helps people through the actions they need to take at a time when it's hard to think of anything other than the person they've lost."
Nikki Archer, St Giles Hospice
"My daughter died recently of natural causes, which has taken a while to register with us as a family. There have been several practicalities to deal with, such as the management of her estate, for which we needed guidance. The NBS was able to advise on conveyancing, connecting us with Adroit Legal Services' panel of solicitors through which we were able to hire an expert who has supported us every step of the way. The NBS's helpline and its network of partners is a brilliant resource, and I would recommend it to other people going through similar circumstances."
"When my brother was killed, it was extremely traumatic for our entire family. We were in a great sense of shock and in need of support to progress all the practical elements associated with his death. The NBS team explained the probate process clearly and concisely and helped us find a solicitor when we were overwhelmed with options. In the months that have followed, we've received an extremely helpful, excellent service from the homicide team and legal teams who work in partnership with the NBS. I would highly recommend their service. Anyone who uses it will not be disappointed when it comes to advice, efficiency and professionalism."
"My wife died earlier this year, following a short illness. Her passing changed our entire family dynamic and left our children feeling very unsettled. We were all struggling to get through the day, so I reached out to the NBS via its online chat function. The advisor was extremely helpful, supportive and comforting and was able to signpost me to both free and paid for counselling services. They were so attentive to our needs, even following up with me the day after to see how we were all doing. That listening ear, as well as the advice on how to seek the appropriate professional help for my loved ones, was invaluable. I really felt like someone cared at a time when I felt so alone."