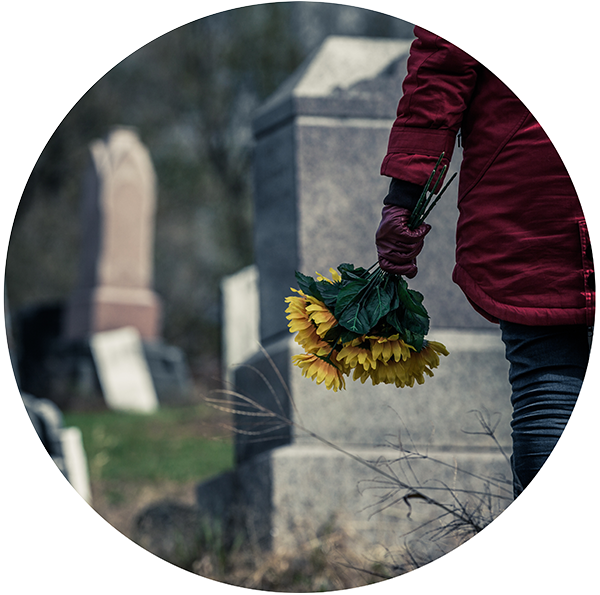 Information for professionals
The National Bereavement Service (NBS) is a not-for-profit company which is committed to supporting those experiencing bereavement by working closely with individuals across various sectors – such as charities, healthcare, retail, funerals and financial institutions – to provide a high quality of service.
One of our core values is maintaining close relationships with the organisations we partner with. We understand and value how different organisations and their services fit with ours to deliver extra reassurance to customers and staff. To support this, we ensure they are provided with the training and knowledge needed to assist people experiencing a bereavement, so they are taken care of during this difficult journey. 
Additionally, clients have direct access to our Bereavement Advisors. They are equipped to work with grieving individuals to discern their needs, provide appropriate information and deliver the necessary guidance to help them deal with the steps following a bereavement.
The National Bereavement Service can provide support and practical guidance to the people within your organisation who are dealing with a bereavement, as well as those who are planning ahead in anticipation of their own deaths.
Our team has years of experience in providing support to bereaved people working in both private and public sectors, and across a variety of industries.
We're empathic listeners, who explore your peoples' needs. We respond to everyone with the same degree of respect, regardless of whether they're introduced to us via a commercial agreement or organisational partnership. No matter the customer, our priority is providing a high quality service, which doesn't exploit the fact that their enquiry is reactive – an 'in need' purchase, rather than a proactive choice.
We use our expertise to signpost people within your organisation – employers and clients – to the relevant professional services they'll need to cope with death. Where appropriate, we might refer them to Government and charitable services for additional assistance, or other third parties who provide more specialist advice.
We use a transparent pricing process and are honest about how we are funded. There's no charge to any individual member of the public for using our services. However, organisations that work with us benefit from a personalised support package, tailored around users' end needs, which comes at an additional cost.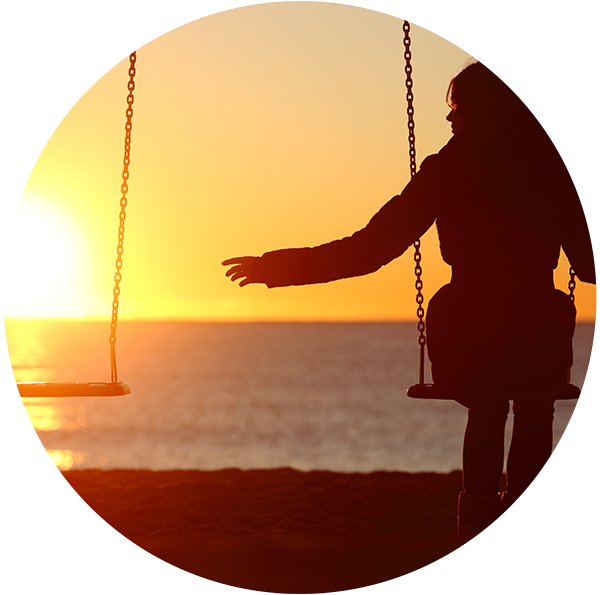 The National Bereavement Service partners with Adroit Legal Services when referring users to any form of legal requirement. This ensures a smooth handover to organisations providing a variety of commercial and legal services, with full consent and data protection safeguards. Adroit ensures its Legal Panel meet rigorous service level agreements, consistent with those you can expect to receive from the National Bereavement Service. 
We're proud of our track record in providing an excellent service to both individuals and corporate partners.
If you share our passion for providing professional and timely care for your bereaved staff or customers, please contact Jean Watkins on 0800 0246 121 or email info@thenbs.org.