The National Bereavement Service
Most people will have to take responsibility for all the practical arrangements after a death, at least once in their lives. For others, it can be many more times. In any circumstance, loss is a difficult and often distressing time.
The National Bereavement Service offers practical and emotional support to guide you through what needs to be done. We can introduce the bereaved to trusted partner organisations in both private and charitable sectors, as well as provide information on the statutory requirements following loss, such as the registration of death and probate.
Our team is led by director, Jean Watkins, who has more than 20 years' experience specialising in legal services and bereavement. Our other experts come from bereavement, NHS and legal backgrounds; between them, they'll ensure you have all the tools required to navigate this challenging period.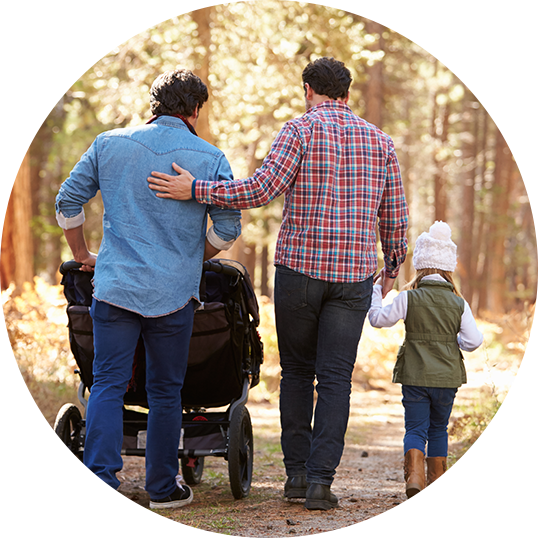 From the moment you need us, we'll be there. Our free helpline telephone number* connects you to our team, who'll offer straightforward information and guidance about all aspects of bereavement. We'll detail the immediate steps you should take following a death, provide answers to your questions or concerns, and explain a clear way forward through this difficult time in your life.
The National Bereavement Service (NBS) is a not-for-profit company, which means all the income we receive is re-invested into growing and improving our service. We are funded by corporate organisations who offer our service to their staff and customers.
Any third-party organisation that becomes part of your bereavement process will operate to the same high standards of service we aspire to ourselves. You'll only ever receive the best possible care and support, with transparent pricing at every step.
Our service is always completely free of charge to callers and requires no commitment to use any service we may introduce or offer.
The National Bereavement Service is proud to work alongside industry-leading funeral directors, retail organisations, employee benefit companies, charities and financial institutions who offer the very best in bereavement support, for those who have experienced a loss.
Additionally, we have forged partnerships with organisations who support families through particularly challenging situations, such as those who have been bereaved by murder or manslaughter. Together, we provide an invaluable service to those that need it, helping individuals who have been affected by such exceptional and tragic circumstances.